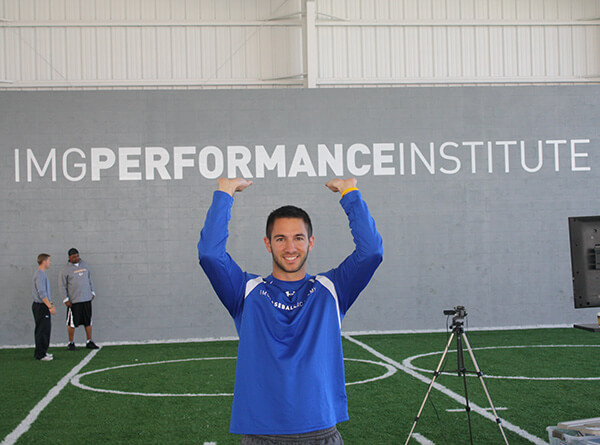 The Master of Science in Sport Management is designed by UF's top faculty to reflect the latest advances in the sport industry, presenting an equally theoretical and practical approach to skills and knowledge critical to success in the industry. The program is a perfect fit for those looking to have an impact on the "behind-the-scenes" facets of sport, exploring critical aspects of the essential administrative functions that keep athletes on the field such as sports analytics, facility operations and guest relations.
If you're interested in pursuing leadership opportunities and getting to the top of the field – whether in the collegiate, professional, or amateur arena – the program can help you reach your professional and academic goals. Graduates of the program can go on to explore a number of specialized career opportunities and leadership positions within sport organizations, including:
Sports administration (varying levels)
Sales and marketing coordinator
Financial / contract analyst
Facility operations manager
Game day coordinator
Event coordinator
Guest relations manager
Athlete performance training and development specialist
Sports agent
Compliance officer
Specializations in Athlete Development, High Performance Coaching, or Sport Law are available to students who want to delve deeper into a specific interest, develop expertise in areas such as sports analytics, and prepare for a specific career path.

The Athlete Development specialization qualifies students to pursue certification through the Professional Association of Athlete Development Specialists (PAADS).
Some merit-based scholarships may be available. All applicants will be considered at the time of admission and needn't apply separately.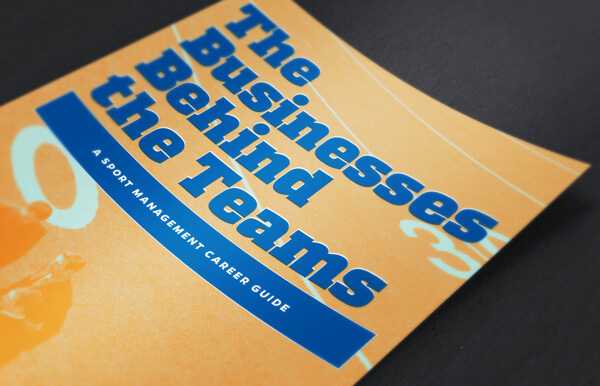 Free Sport Management Career Guide
The University of Florida is proud to offer the ultimate resource for those interested in the sport management industry. The guide includes tips for getting a running start in the field, salary information, job descriptions and career growth options for more than 20 roles across five major disciplines of sport management, including:
Facilities, event and program management
Sport marketing, sales and promotion
Representation and athlete development
Sport organization finance and management
Sport law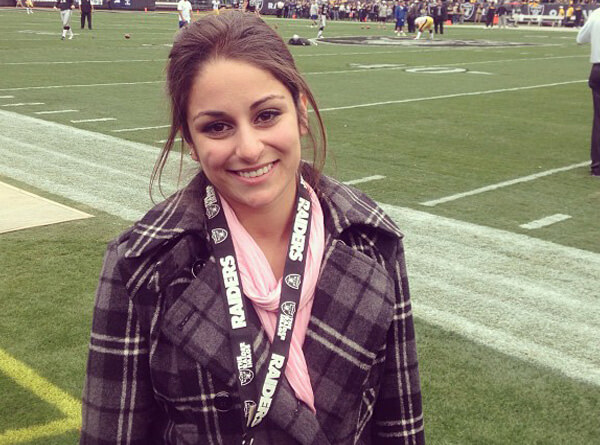 In the Department of Sport Management (SPM), students, staff, and faculty study the role and impact of leisure services―including tourism and sports―on individuals, society, and the environment.
In support of both the institutional and college missions, the department is committed to national and international excellence in the generation, dissemination, and communication of knowledge in areas related to all areas of recreational activity.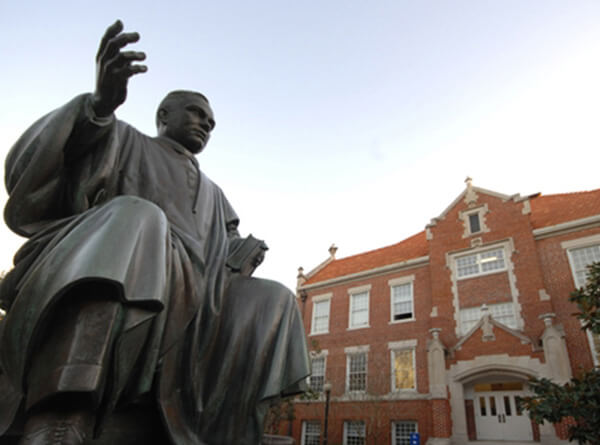 The University of Florida nurtures young people from diverse backgrounds to address the needs of modern society while sustaining community resources through its mission of service, research and teaching.
U.S. News & World Report Top Public Universities: No. 7
U.S. News & World Report National Universities: No. 35
Forbes Best Value Colleges: No. 20
Kiplinger's Best Values in Public Colleges: No. 2
Fiske Guide to Colleges list of Best Buys Among Publics: No. 2
Sports Management Degree Guide Best Online Master's in Sports Management: No. 21
UF Athletics - Fast Facts
Won the SEC All-Sports Trophy for the past 7 years, and for 12 years in a row before finishing 2nd in 2005-2006
Earned 262 national titles across all sports, with 193 national champion student-athletes
Sent athletes to 12 separate Olympiads since 1968, earning 45 gold, 23 silver, and 23 bronze medals
Supported four Gators being selected to the Capital One Academic All-American Hall of Fame, the second best total in the nation
The only SEC school to place 100 or more student-athletes in the SEC Academic Honor Roll each of the last 15 years